Press Portal
Here you will find all KESSEL press releases and press kits that provide you with information about individual topics and which offer further downloads such as company logo, press photos and our company text.
Press kits
With one click, you can download all relevant press releases on your topic.
Downloads
KESSEL logo
KESSEL company text
KESSEL press photos
KESSEL – We are doers
We work constantly to develop leading system solutions in drainage technology. See for yourself!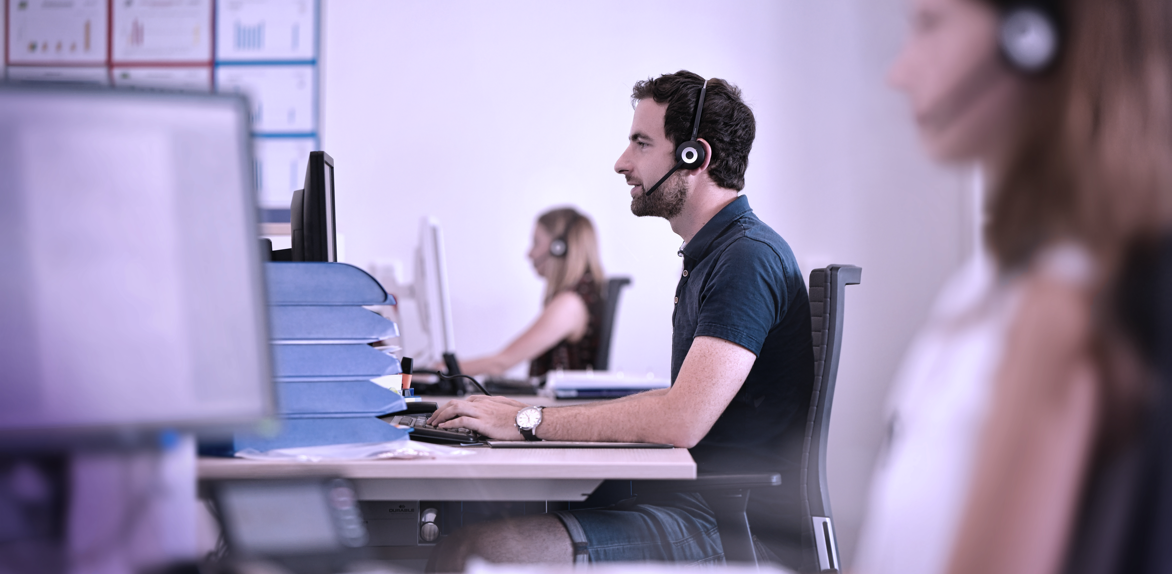 Contact
Do you need additional press material or do you have any questions regarding content?